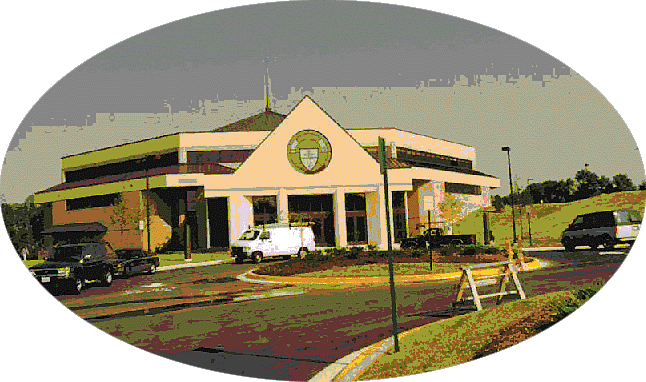 BUILDING TYPE: Ebenezer AME Church
SIZE: 30,000 acres land
ESTIMATED COST: $18,000,000
CLIENT:
Ebenezer AME Church
DESIGN ARCHITECT:
Sulton Campbell Associates
CONSULTANT:
The new African Methodist AME church is a three story complex (excluding below grade level). This church has a capacity of 3,500 seats.
Ebenezer Church has teaching classes and a day care facility, with 5,000 parking spaces.
NCE technical engineers through other consultant was responsible to provide HVAC, plumbing, electrical, fire protection, and lightning protection engineering design, preparation of construction documents and construction supervision.
| Company Profile | | Sample of our Accomplishments | | Mechanical | | Plumbing |
| Electrical | | Fire Protection | | Lightning Protection
| Home Improvement and Design/Built | | How to contact Us |
| Direction and Maps | | Home |